Hey guys! I'm sorry I haven't posted in a long time. I've been busy with school but now since I'm finished with the semester, I will be posting regularly. I am back with a Top Ten Tuesday post, which I hardly seem to do but will try to keep up with. Top Ten Tuesday is a bookish meme hosted by The Broke and The Bookish. This week's topic is:
Top Ten Books I'm Looking Forward To For The First Half Of 2017
*The book titles take you to the Goodreads page.*
---
1. Carve the Mark by Veronica Roth
2. Poison's Kiss by Breeana Shields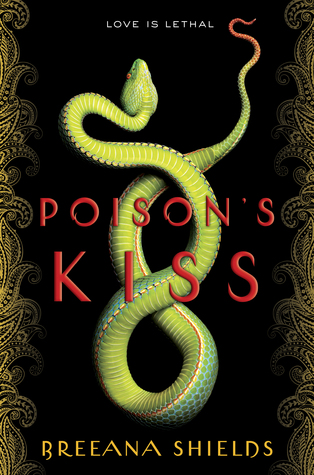 3. Wait for Me by Caroline Leech
4.The Alchemists of Loom by Elise Kova
5. Hunted by Meagan Spooner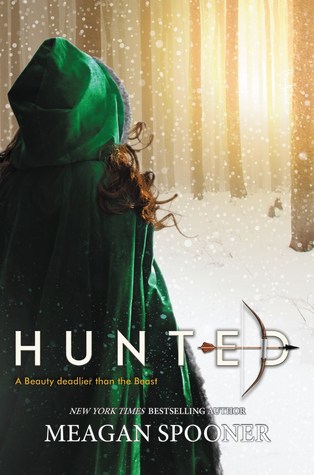 6. Toward a Secret Sky by Heather Maclean
7. Amber Sky by Claire Warner
8. Lord of Shadows by Cassandra Clare
9. A Court of Wings and Ruin by Sarah J. Maas
10. The Dark Days Pact by Alison Goodman
---
Super excited for all of these new releases! What did you guys think of these new books? Which releases are you guys waiting for? Leave your thoughts in the comments below.
Happy Reading!