Hello guys, Happy April Fool's day!
I saw this interesting book tag floating around and I decided to take part in it too. So basically, I just share what I though totally should've or shouldn't have happened. Now on to the tag!
---
Totally Should've Gotten A Sequel …Emmy and Oliver by Robin Benway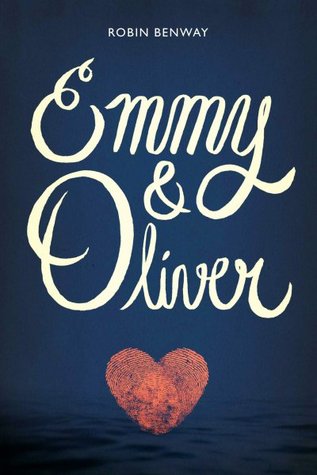 I don't read that much contemporaries but this one absolutely stole my heart. I loved the main characters and it had a different story-line than most. I wish this had a sequel; I want to see where Emmy and Oliver end up!
---
Totally Should've Had A Spin-Off Series…Kiss of Deception by Mary E. Pearson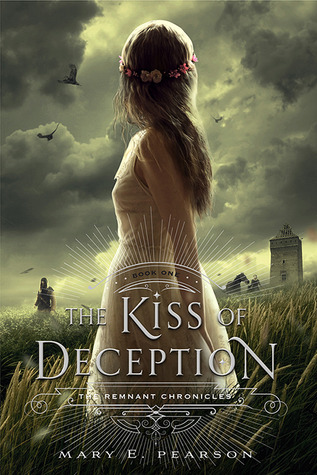 The ruthless/compassionate assassin, aka Kaidian, deserves his own spin-off series. I am definitively team Rafe but I still do like Kaidian and it would be nice to see his own course of events take place, especially since he has two sides to his personality. The third installment hasn't been released yet and I'm just hoping my ship continues its smooth sailing!
---
Totally Should've Ended Differently…Just One Day by Gayle Forman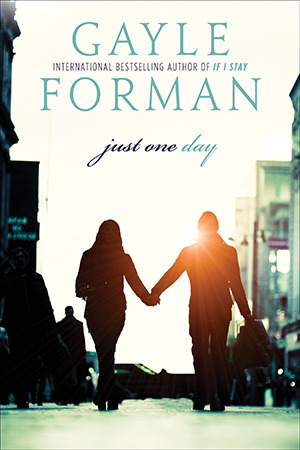 Well. That ending just didn't live up to my expectations. I felt like it was prolonged too long only for a sequel to follow.
---
Totally Should've Had A Film Franchise…The Covenant series by Jennifer L. Armentrout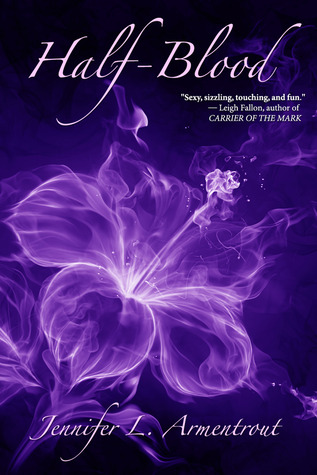 YES, YES, YES. I mean, like this series has everything. Romance, check. War, check. Witty and comical MCs, check. Shockers, check check check! Oh and how could I forget about Seth. ❤
---
Totally Should've Had A T.V. Show…Gallagher Girls series by Ally Carter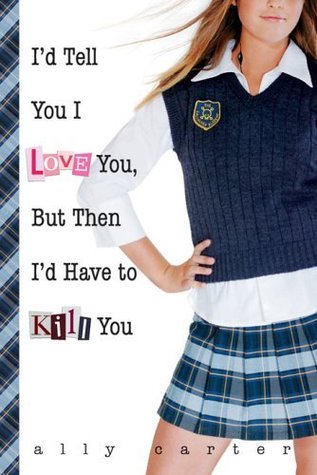 I loved this series when I was younger. I've always wanted to be an agent ever since reading these books. Gosh, wouldn't this be an awesome show though?!
---
Totally Should've Had One Point of View…Pivot Point by Kasie West
This was a good series, but it got confusing on which POV was the real one. Then there's the fact that I preferred one POV better then the other and I got frustrated when I realized it might not be the actual POV! If you've read this, you know what I'm taking about.
---
Totally Should've Had A Cover Change…Lux series by Jennifer L. Armentrout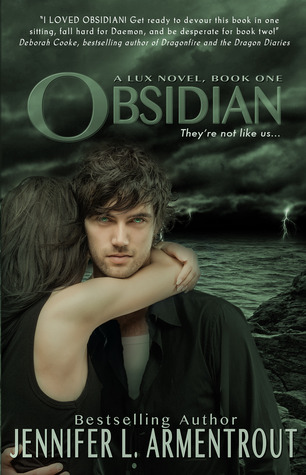 Lord knows how I adore this series, but my goodness, I did NOT like the covers. The whole series don't even have similar covers; it changed like after book 4. So don't judge books by their cover people!
---
Totally Should've Stopped Reading…Eleanor and Park by Rainbow Rowell
I may be in the minority on this one, but this book just wasn't good for me. I finished the book -which is a surprise since I DF books that don't capture my attention- and I seriously wished I hadn't. I rated this book like a 2.5 stars.
---
Totally Should've Kept The Covers…Black Ice by Becca Fitzpatrick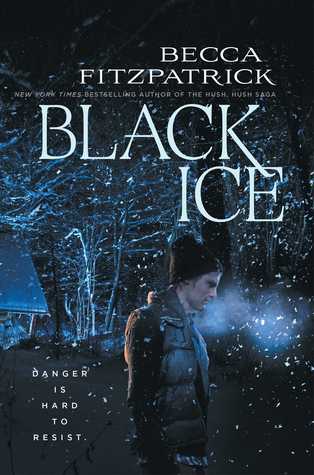 The one on the left is the updated cover but I liked the one on the right better. When I read this book, it had the cover on the right and ever since then, I liked it better.
---
Totally Shouldn't Have Pre-Judged…The Other Wes Moore by Wes Moore
I had to read this book for school and I almost never enjoy the books I'm forced to read. But this book was so chilling in that it was a memoir and the events that transpired were unbelievable. I still can't believe it's a true story. I totally recommend if you have the chance.
---
You get a tag, you get a tag, EVERYONE GETS A TAG!
Til next time guys. 🙂