Hey bookworms! I hope y'all are having a fantastic day and are ready for the new year upon us. I honesty can't believe that 2015 is about to end, but I'm pretty excited for what 2016 has in store…especially regarding books!
I was meaning to do yesterday's Top Ten Tuesday hosted by the Broke and the Bookish, but time slipped away from me so I decided to do it on my Random Thought Bubbles segment.
So without further ado, I present my top 10 most anticipated releases of 2016…and my last 2015 blog post! 🙂
---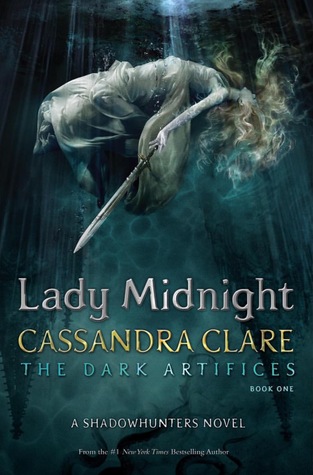 Release date: March 8th, 2016
Of course, Cassandra Clare would be on my list! If you guys didn't already know, I LOVED TMI and TID by Clare. They're one of my favorite series and I'm down for anything Shadowhunters related. Also, that cover is freaking beautiful.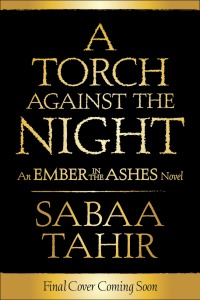 Release date: August 30th, 2016
AHHH, SOO EXCITED FOR THIS SQUEAL!!! I will read ANYTHING Tahir would write. I loved An Ember in the Ashes. I loved everything about it so when I heard there was a squeal, I was fangirling to the max. I really hope the cover will be just as amazing as the first book.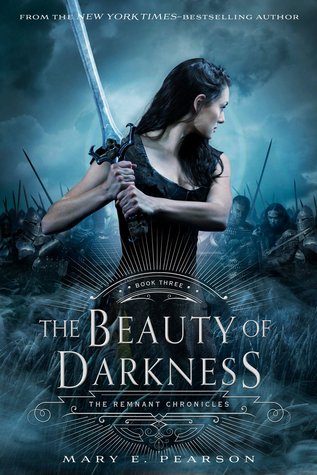 Release date: August 2nd, 2016
Yes! This series is freaking amazing. Pearson's writing is phenomenal and the first two books has me itching my hands for the third book. I honestly don't know how I'm going to make it until August…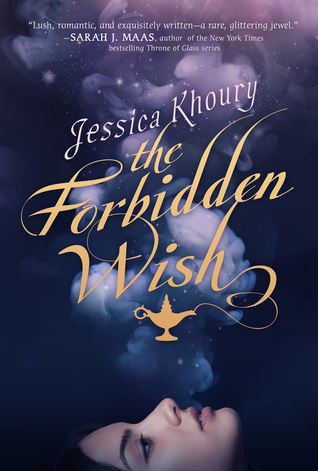 Release date: February 23rd, 2016
Oooh, that cover! ❤ If you guys don't know by now, I love Aladdin. It's one of my favorite Disney movies so when I heard about this retelling, I knew I had to get my hands on it soon. Hopefully I can get it on Netgalley, fingers crossed!
Release date: February 2nd, 2016
Historical Fiction is one of my favorite genres so when I read the summary, it instantly caught my attention. My standards are pretty high reading the advance praise so hopefully it meets them.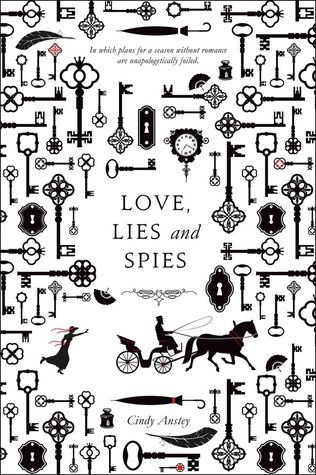 Release date: April 19th, 2016
I would be lying if I said that the cover wasn't what attracted me to this book lol. It looks so old-fashioned and timeless, so pretty *insert heart eyes.* Buuttt, then I read the summary and I was very intrigued as well. And it's historical fiction so bonus points there!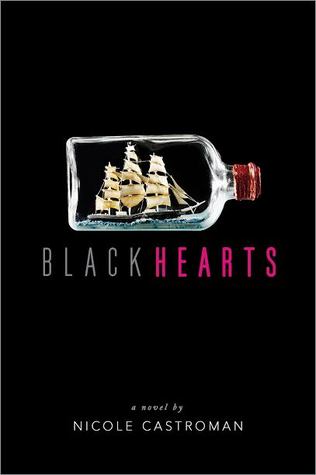 Release date: Febuary 9th, 2016
I don't normally read books that are in only male POV so I want to branch out and expand my horizons. So when I read the blurb, I was like "whaaa, this book was meant for me, I need this now!" Seems really interesting because I never read anything about Blackbeard before.
Release date: January 26th, 2016
Ooooo, ahhhh. I feel like this book offers so much than what the summary describes. I'm going on a hunch that this book is going to be really good. I'll let you guys know if my hunch is right after January 26th!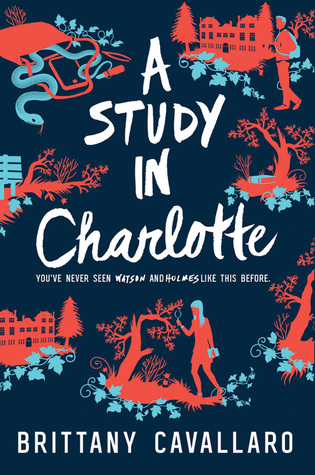 Release date: March 1st, 2016
A book about Sherlock Holmes' and John Watson's grandchildren solving mysteries like their famous ancestors? You had me at Holmes! I honesty can't wait until this book comes out guys. But MARCH, REALLY? That's so far away. 😦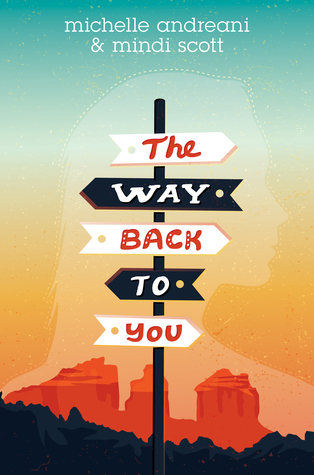 Release date: May 3rd, 2016
I had a couple tears when reading that summary so I can only imagine the waterworks when actually reading the book. It looks like a story filled with a roller coaster of emotions and can be related to a lot of people. I need it now!
---
Guys, there are sooo many more books I'm looking forward to. My TBR pile got 10x bigger in the last day because of new releases lol.
Thanks for reading! ❤ Til next time…
What new releases caught your eye? What are your thoughts?
*Pictures from GoodReads.*