"Sometimes placing our belief in something bigger than ourselves helps us get to a point where we can be enough on our own, magic or no magic."
Rating:
---
Genre:  Fantasy*YA
Summary: 
"Sixteen years ago the Kingdom of Winter was conquered and its citizens enslaved, leaving them without magic or a monarch. Now, the Winterians' only hope for freedom is the eight survivors who managed to escape, and who have been waiting for the opportunity to steal back Winter's magic and rebuild the kingdom ever since.
Orphaned as an infant during Winter's defeat, Meira has lived her whole life as a refugee, raised by the Winterians' general, Sir. Training to be a warrior—and desperately in love with her best friend, and future king, Mather — she would do anything to help her kingdom rise to power again.
So when scouts discover the location of the ancient locket that can restore Winter's magic, Meira decides to go after it herself. Finally, she's scaling towers, fighting enemy soldiers, and serving her kingdom just as she's always dreamed she would. But the mission doesn't go as planned, and Meira soon finds herself thrust into a world of evil magic and dangerous politics – and ultimately comes to realize that her destiny is not, never has been, her own."
Review:
First off, that cover. I'm not particularly fond of it. When I first saw it, I thought it was like one of the Divergent books. I don't know why I thought that but I just did lol. The cover actually looks much nicer digitally then in physical copy though.
The world-building was really interesting and unique. There are 4 Season Kingdoms (Winter, Spring, Autumn, and Summer) which remain in one season all year around and 4 Rhythm Kingdoms which experience all 4 seasons. Each kingdom is a magic society where magic is passed through  either a matriarch or patriarch conduit in the from of objects. The rulers use their magic conduit to prosper their nations and people.
Meira is from the Winter Kingdom but her home has been destroyed by the evil ruler from the Spring Kingdom. Only 20 something natives escaped the battle and it dwindled to only like 9 Winterians. Their mission is to get back their kingdom's magical conduit so their home can thrive again.
The whole concept of the setting really intrigued me. It takes some big imagination to come up with this so props to Raasch! The plot was fast paced and there were some big fighting scenes and shockers that had me like whaaa :0
Regarding the MC, I thought she was really strong all throughout the book. She put her kingdom's people over herself every time. She endured through torture both emotional and physical. She was forced into a marriage when she's in love with Mather (King of Winter and someone who she can't have) and she suffered the hands of Spring's ruler for the sake of her people who were captured. Meira was a warrior princess forreal forreal!
And the romance! Guys, there was a love triangle. I don't have any problems with them…except when the MC doesn't choose the guy I was hoping for.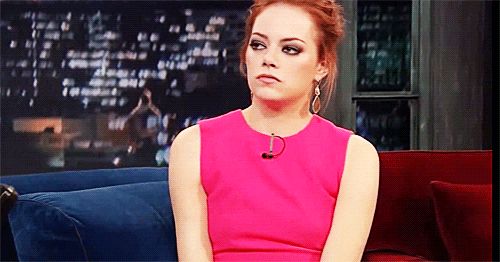 I really liked Mather and I know Meira liked him too. Until Prince Theron comes into the picture. I was like "Uh huh, I see what you're trying to do with that charming personality of yours Theron. I got my eyes on you."
I liked this book but there was some parts that wasn't that interesting and the book could have done without them. All in all, I would recommend this book for the sake of the world-building.
What do you guys think of this book? If you read this book, what are your thoughts?
*Picture and summary from GoodReads.*